About Our Company
Ken's Sprinkler Service and Repair Long Island NY
For years we have been installing, repairing, and diagnosing residential and commercial lawn sprinkler systems in Long Island.
At Ken's Sprinkler Service and Repair, your local Long Island full service sprinkler company provides professional and affordable Lawn Sprinkler repairs, maintenance, upgrades, drip irrigation, system diagnostics, and installs brand new lawn sprinkler systems.
Each of our trucks is fully equipped with a mobile GPS program to better serve you and to handle any unforeseen circumstance. All of our technicians are uniformed and our trucks are lettered. Our office is staffed by two full time secretaries to ensure that whenever you call, a person answers the phone and you are scheduled promptly.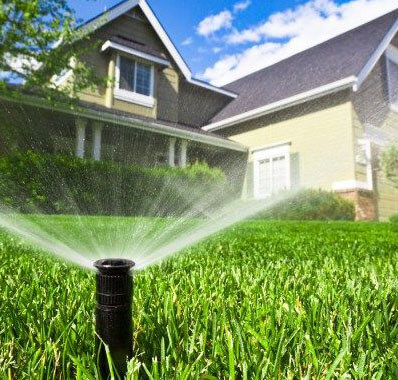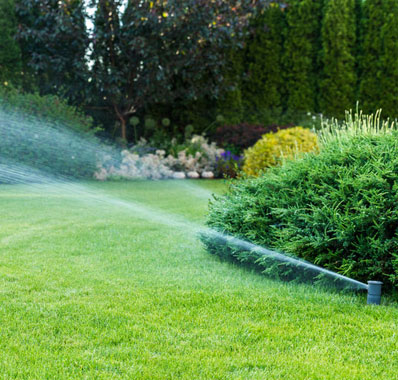 Understanding
Your splinker system in a prompt manner
When we are at your home, we prepare an "as-built" analysis, basically a blueprint of your lawn sprinkler system. The next time our techs are at your home we are aware of where your backflow device, sprinkler manifold, main shut-off valve, rain sensor, hose bibs, etc. This enables us to serve you better by allowing future technicians to understand your sprinkler system in a prompt manner.