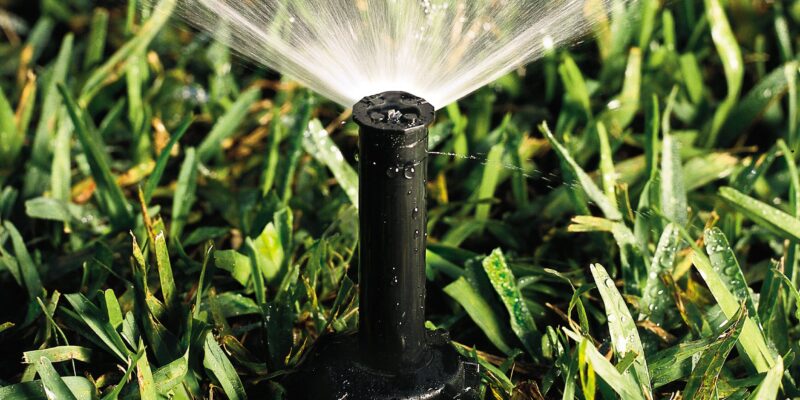 Lawn Sprinkler Maintenance
Long Island Irrigation Sprinkler Maintenance
We are your Irrigation Sprinkler Maintenance Long Island specialist specializing in Sprinkler Spring Startup and Sprinkler Winterization service. During spring startup we check the water supply to ensure that the water has been shut down completely and the sprinkler manifold is not leaking. In addition, we check that the copper water main is free from damage and the plug or hose bib is holding water. This is done to ensure no flooding occur.
A full inspection is done
of your entire system
We then electrically check that all the sprinkler zones fire and shut-down properly. Simultaneously, our technician communicates with a second technician who is monitoring the yard to allow for proper watering. The technicians then bleed each zone one by one to check for winter damage and appropriate water pattern coverage. A full inspection is done of your entire system when you go with Ken!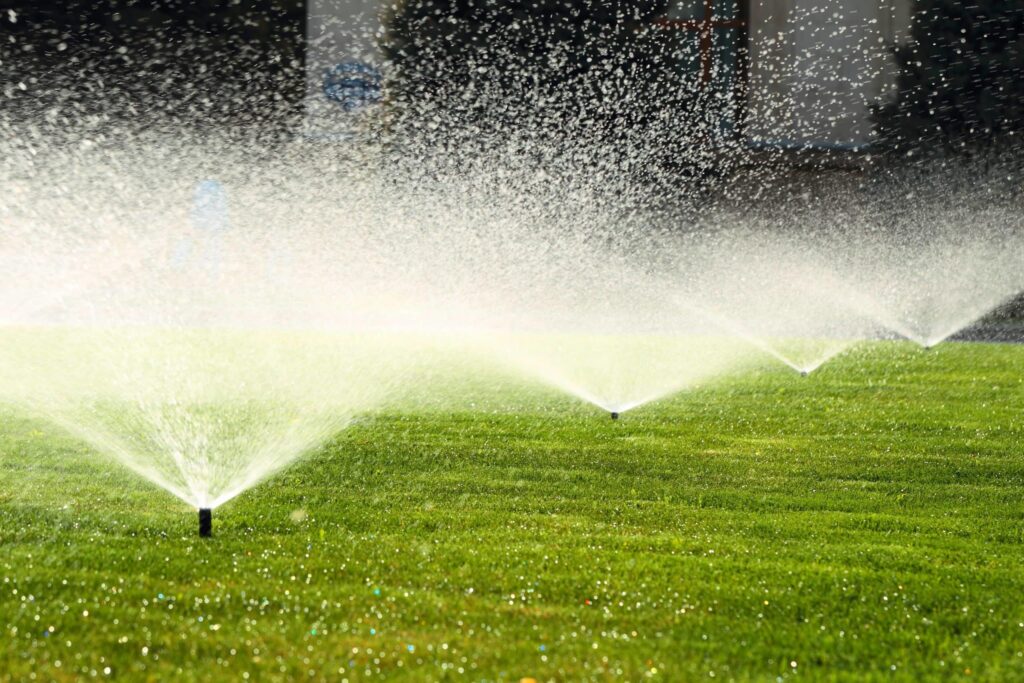 Our Service Area
NASSAU COUNTY NY